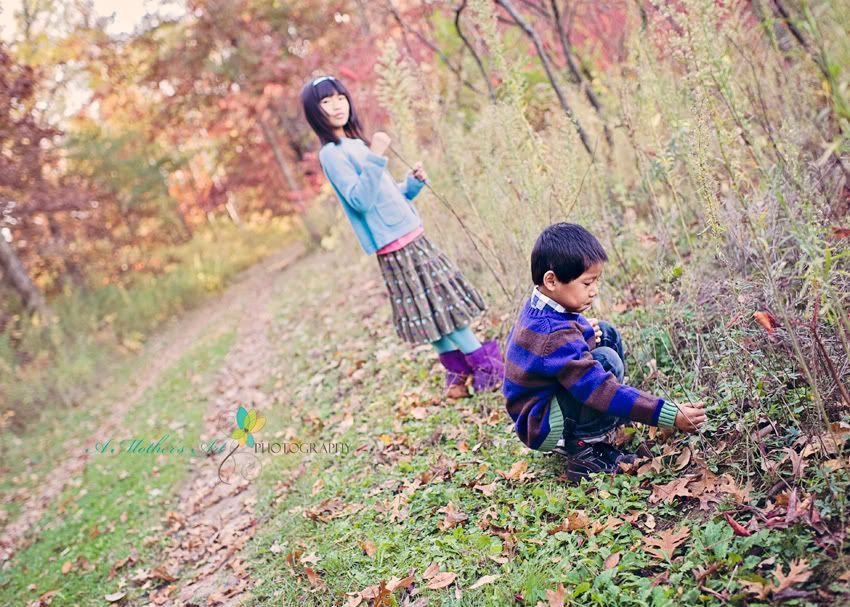 Bittersweet October.
The mellow, messy, leaf kicking perfect pause between
opposing miseries of Summer and Winter.
~ Carol Bishop Hipps

Besides the Autumn poet sings,
A few prosaic days
A little this side of the snow
And that side of the haze.

~ Emily Dickinson
falling leaves
hide the path
so quietly

~ John Bailey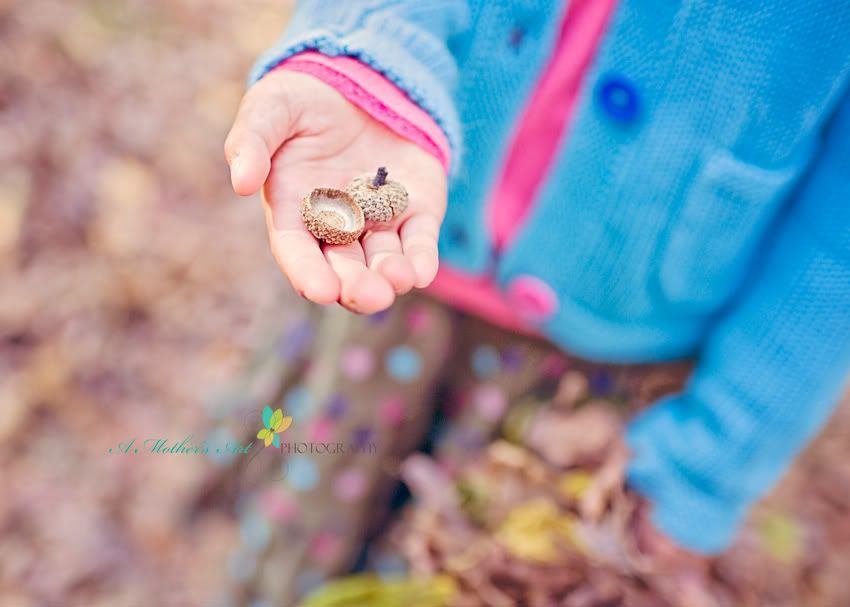 How beautifully leaves grow old.
How full of light and color are their last days.

~ John Burroughs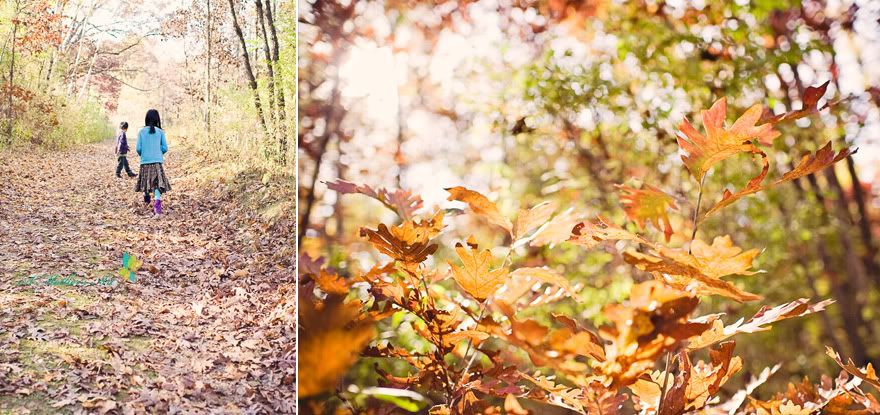 A little bit of our Sunday afternoon.
A walk in the woods with acorn and leaf collecting thrown in for good measure.
And enjoying the peace and tranquility of this beautiful place.