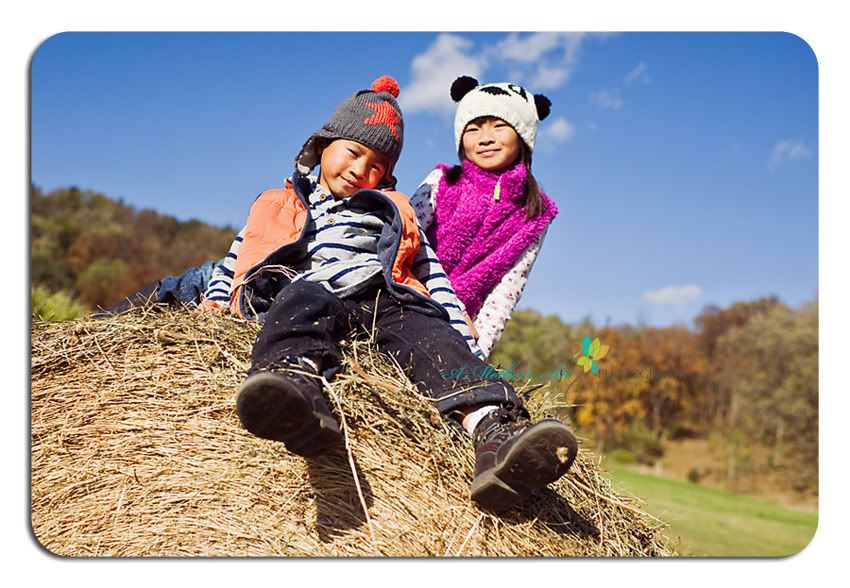 ~ Fall truly seems to be here in Wisconsin. We were recently spoiled with at least 10 days
of an Indian Summer.
Now we're back to crisp days, cold nights and Winter coats that are presently being worn.
We're starting to bundle up now and ready or not, it's here.
We still have some leaves on the trees and I'm sure they'll soon be gone.
~ My camera is doing strange things and I'm concerned.
Over the weekend it started having issues and I'm getting a little stressed.
Especially since I just sold my old camera (kind of ironic, you think?)
~ Thursday I pick up my friend
Grace
at O'Hare airport and we'll be having a girlfriend
weekend in Chicago.
Grace had been wanting to visit the Windy City and hadn't experienced Fall in a while.
I need to remind her to bring a warm coat.
Can't wait to get together again, show her a few of my favorite places in Chicago
and maybe get a little bit of Christmas shopping done for my family too.
I'll be back to blogging next week.